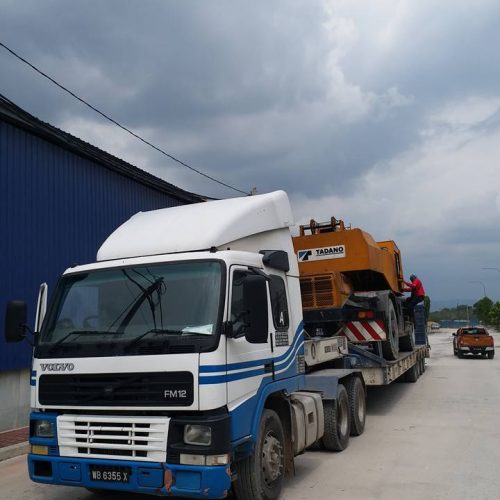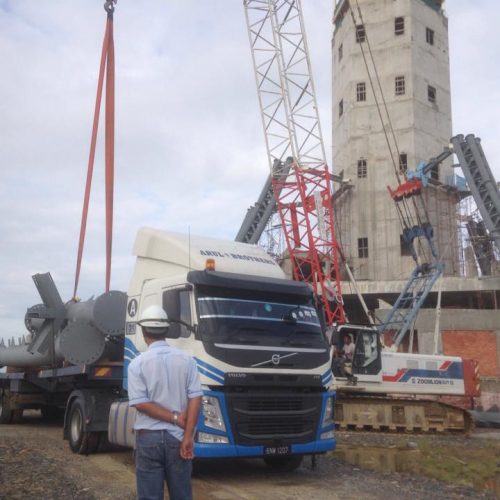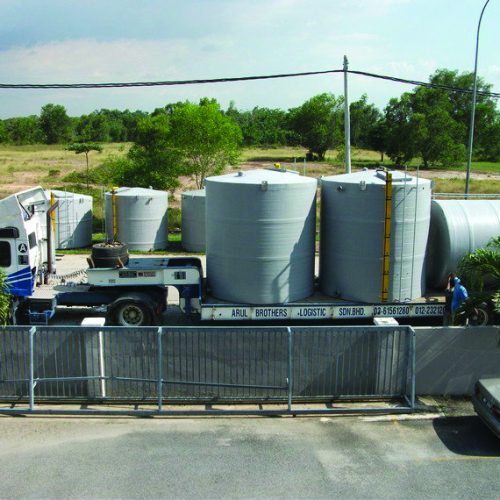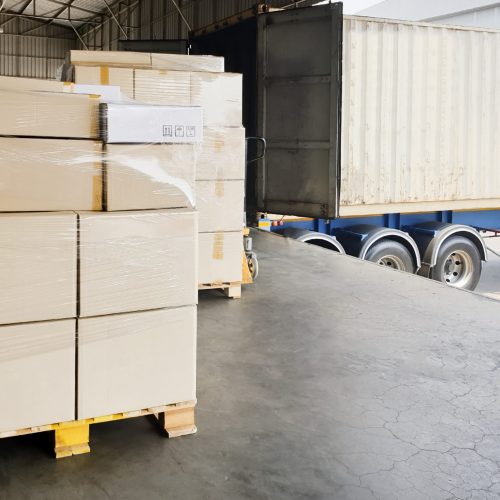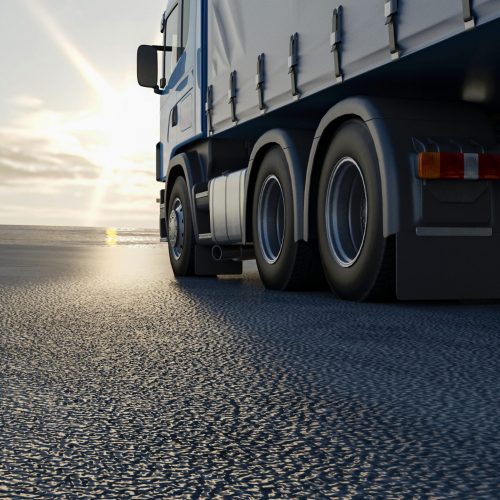 We are constantly in search of the most efficient and reliable vehicles to ensure safe, secure and prompt deliveries for our clients. Currently, Arul Brothers Logistic Sdn Bhd owns 80 vehicles for our transportation and distribution services.
Our standard trucks are supported by the latest prime movers and trailers, such as:
Traditional flat-beds
Low beds
Self loaders
Heavy-duty lorry cranes
Computerised tracking and management system via GPS
We have various trucks with mounted cranes with exceptional lifting abilities for heavy lifting activities. For every project we partake in, we are fully equipped to offer tailor-made solutions to meet our clients' specific needs, whether it be in support of infrastructure development or installation of industrial equipment and machinery.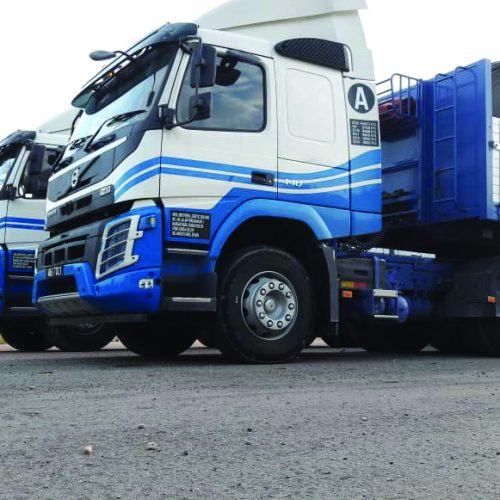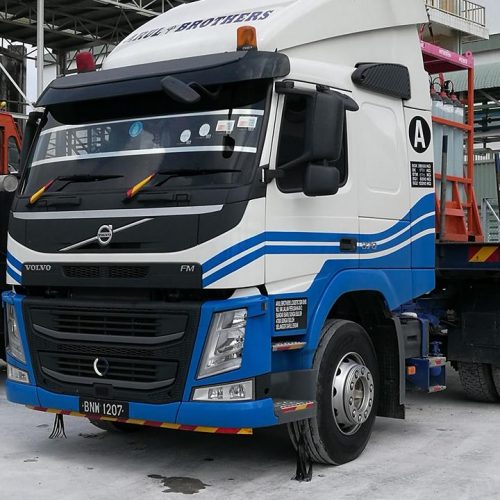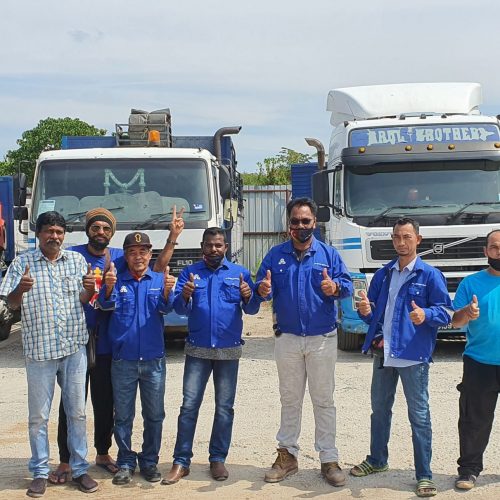 Transportation and distribution.
Transportation and distribution services are our primary business. We specialise in handling valuable and heavyweight goods for various industries, such as construction, machinery and vehicles.
In line with the modern world, we have adapted several technologies that have increased our efficiency and quality control of our shipments. Our fleet tracking system and state-of-the-art distribution system are highly capable of handling prevailing road infrastructures.
Moreover, our competent drivers have extensive knowledge of the local and contiguous national routes, ensuring your loads are delivered in the most efficient way possible.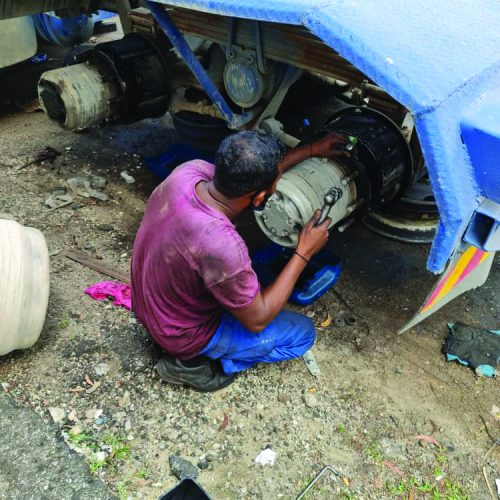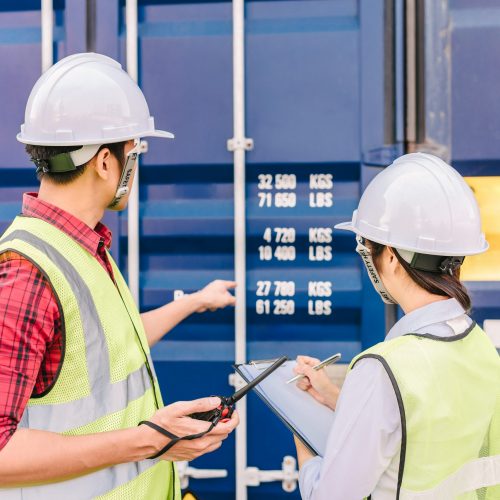 In-house truck maintenance.
We have a dedicated team of mechanics who bears expertise in managing, servicing and repairing our vast collection of trucks and trailers. They ensure our assets are well serviced and maintained in excellent condition that will abstain from any severe breakdowns or significant technical issues.
Our foremen are in charge of assembling the truck's engine, mileage service, black oil filter replacement and truck body paint. Furthermore, we always have a team on 24/7 standby to provide any roadside assistance to our company trucks.